Understand the bonus system in poker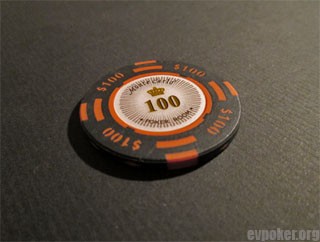 Regardless if you play on a poker room on Internet already or have seen a commercial for such you probably have noticed that it usually are bonuses offered.
Many of these offers are very favorable, and it can be worth to investigate if a bonus system exists in the poker room you planning to join and how good it is. On this site, you find reviews of poker rooms that helping you compare between different bonus offers.
Two kinds of bonuses
There are different kinds of bonuses. The most common type is the sum of cash that matches your first deposit on your poker account. If you, for example, deposit $100 you will get a bonus of a certain percent of this sum. The hard competition between the poker rooms has made that the percents have increased and it's nowadays common with bonuses that can give you $500 or more!
Before you can disposal the bonus money you usually need to collect a certain amount of bonus points. There is also in most cases a limited time period for doing this. Every poker room has its own bonus system which tells in details how many points are given depending on the stake you are playing on and which poker form.
There is also poker rooms that offer the kind of bonus that can be used in play directly, so-called no-deposit bonus. In these cases, the bonus money will be on your account after you make your deposit. These kinds of bonuses are not a percent of your deposit, instead it is a fixed sum that is given to you.
Related article:
Rakeback